TripAdvisor award "Certificate of Excelence 2017"
Travelers have spoken: Quality Guided Tours, the incoming travel agency captained by Ana and Jordi Linares Private Tour Guides, it's excelence!
We started our own business in 2004 and since then, we have not stopped working to offer the best of our land: private shore excursions, private tours, wine & tasting tours, heritage, history, tradition, art… We were born in the Mediterranean, an area forged by dozens of civilizations: we are ready to show you the best!. We love our cities, welcome to Valencia, Alicante shore excursions, Cartagena, Murcia, Elche, Xàtiva, Sagunto, Gandia, Alcoy, Guadalest, Benidorm, Novelda, Requena, Villena…
Ana & Jordi Linares Private Tour Guides were born in the Mediterranean: we are very proud of it!
Our clients speak of their experiences and in our case, we are lucky, because we continue leading the lists of best opinions in Alicante, Valencia and Cartagena.
This TripAdvisor Certificate is a worthy recognition that encourages us to continue working and ooking for the excellence. Our private tours are a good example of the best of each one of us.
Tripadvisor certificate of excelence 2017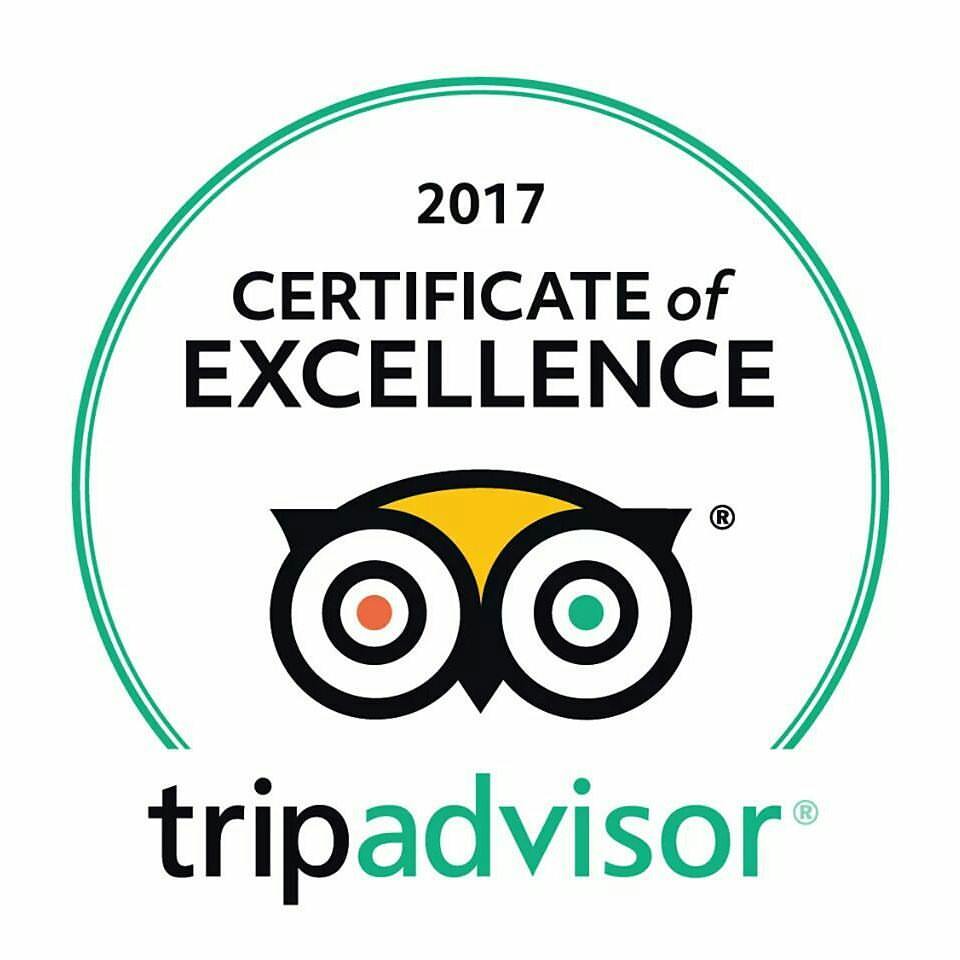 Again, many thanks to all travelers who have relied on our private guided tours. This goes for you!