This 2016 starts with very good news!!
Quality Guided Tours has been awarded as Tour Operator of the Year for Murcia in the
Luxury

Travel

Guide Holiday & Tour Specialist

awards

.

Everyhting started with an e-mail from the Luxury Travel awards team confirming that we were nominated as Tour Operator of the Year for Murcia. Inmediatly we confirmed the nomination adn we wait until he begining of February that we receive the confirmation success in winning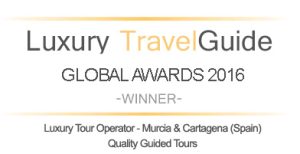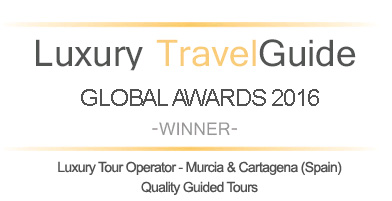 The Luxury Travel Awards recognise and celebrate excellence across all sectors of the affluent travel and tourism industry sector in Europe, Asia, America, Africa & Middle East.
For us it´s a very importat award to keep working in our private guided tours and improving our high quality service skills and activities we deliver day by day not only across Murcia (Spain) also in Valencia, Alicante and Castellon.
Receiving a success like this it´s a way to show that more and more people trust us for theis private guided tours or private shore excursions in Cartagena (Spain).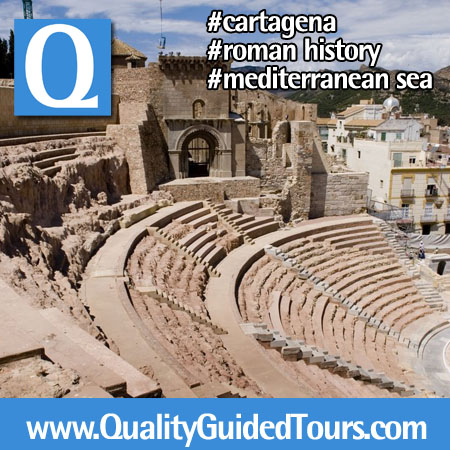 From this post we would like to thank all those people who trusted in our private guided tours last 2015 and nominated us in the Luxury Travel awards. Thanks to this award we will keep delivering high quality private guided tours around Cartagena (Spain), Valencia, Alicante and we will try to show the best of our Mediterranean lands to each of you with enthusiasm.
Our main "Leiv motiv" is to offer local and real Mediterranean experiences in our private guided tours and accomplish the expectations of our clients.
¡We were born in this Mediterranean lands and we love our job as private tour guides!