Valencia nightlife
Having two universities it isn´t normal, it will make that Valencia will be a young city with a spectacular nightlife every single day. The Valencia nightlife will start at 19pm, when mainly all the offices close. All the bars, pubs and coffe places will become full of local people sharing their free time with their friends.
What do you think of joining them?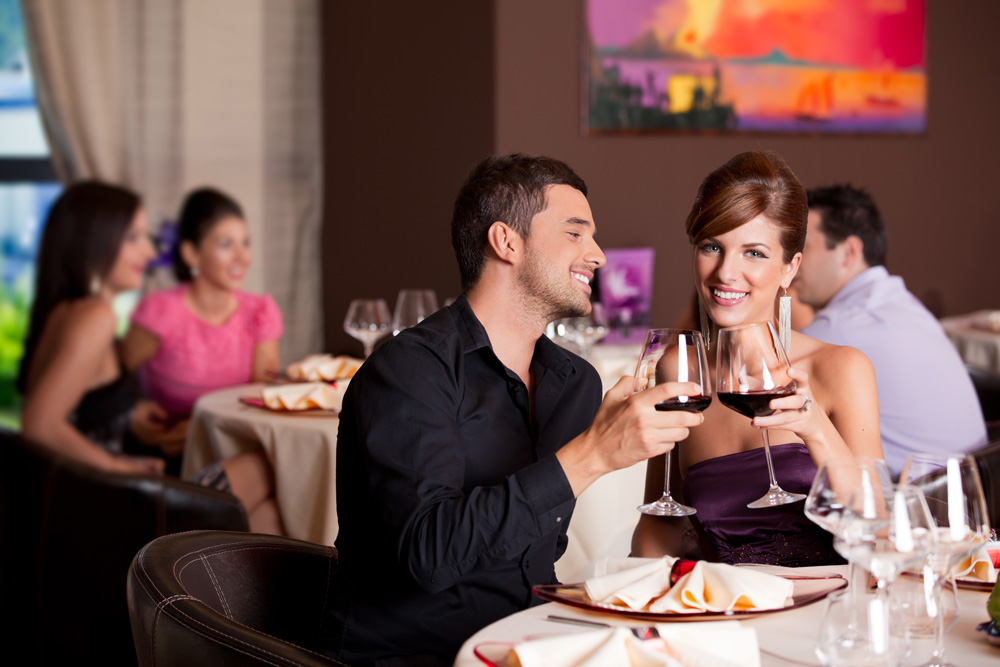 Valencia nightlife
Time for a beer, glass of wine or time for tasting "Agua de Valencia". Follow the Valencia nightlife with a tapas tour, tasting different tapas in different places surrounded by locals.
Special chance to taste with us the Mediterranean diet: bread with garlic mayonnaise, tomato and olive oil. Tapas based on fresh fish and meat, vegetables and pasta…And then the best part: red wine with D.O (denomination of origin) and white wines for fish tapas.
Continue with some gins in remarkable places, for sure after 2h with us you will lose your shyness and you will share enjoyable moments with locals.
"Agua de Valencia" workshop.
What about preparing your own "Agua de Valencia"? We have the traditional recipe with local orange fruit and the traditional steps, learn, taste and enjoy!!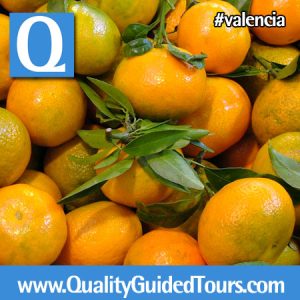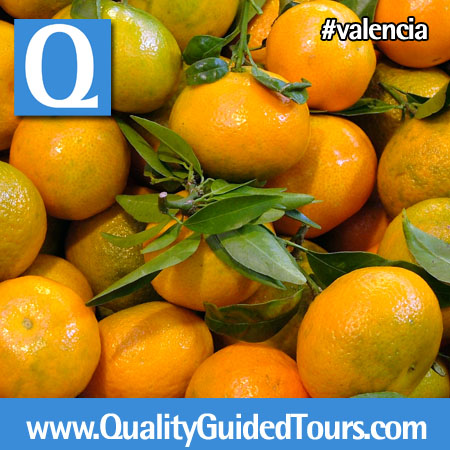 Flamenco performance Valencia
We do not have to forget the chance to attend to a "flamenco performance" in Valencia. At the same time that you learn this typical and famous flamenco dance, we will be enjoying some local tapas and drinks.
Be different, so do something different. Book a night photo tour in Valencia and learn how to take great pictures at night and at the same time discover the history and legends of Valencia.
Ready, steady shot!
DIscover the Turia riverbed in a summer night. Get with you some food and start enjoying: segway in Valencia + friends + food = a surprisinglyValencia nightlife!!
How to book a different Valencia nightlife?
As you can see Valencia during the day will be special, but if you have time, why not enjoying on the first hand the "Valencia nightlife"? It doesn´t matter the season for this activity, if you arrive in summer you will have light until 21:30h if you arrive in winter, it will be dark sooner but no problem for us! You will enjoy Valencia in a different way!!
As local, professional and licensed tour guides we can organize any tour you have in your mind, any activity someone has told you or let us recommend you the best activities in Valencia.