Only a few kilometres away from the coast and within easy reach, where vineyards, olive groves, fig trees and unspoilt countryside create the Wines of Alicante landscape and over there you can find several cellars for a Villena wine tasting.
These are very individual wines, with terroir, which speak of their arid, dry climate, of castles on mountain tops, of restrained literature, gastronomy halfway between the Mediterranean and Castile, sober people and Mediterranean history.
Nowadays you can visit wineries and destinations in the Alicante interior and Villena wine tasting it could be the best option!
The wine culture is deep-rooted in this area, as the cultivation of vines comes from the ancient times. As it happened in other areas, the Iberians were the first who began to cultivate vines in this land for familiar consumption, arriving this tradition til the Romans.
Nowadays, Villena wine tasting has a group of modern wineries that produces excellent wines based on the testing of native grape varieties such as Monastrell and incorporating others like Cabernet Sauvignon or Merlot, both French, who have adapted to the privileged location of Villena, being an area climatologically influenced by the meseta and the Mediterranean, which develops excellent conditions for growing grapes and making wine.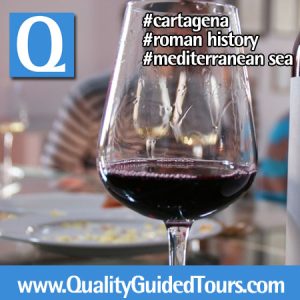 According to the D. O. Alicante Regulatory Council, there are 44 wineries spread across an area of 14,613 hectares of vineyards situated on both sides of the Vinalopó River in Alicante province.
The province of Alicante produces: 
White varieties – Chardonnay, Macabeo, Meseguera, Moscatel of Alexandria, Sauvignon Blanc, Planta Fina and Verdil.
And red varieties – Garnacha Tinta, Garnacha Tintorera, Monastrell, Tempranillo, Bobal, Cabernet Sauvignon, Merlot, Noir and Shyra.