Cruise excursions Valencia one of the best ways to discover this Mediterranean city!
What about our cruise excursions Valencia?. This city is considered one of the most important  touristic cities bathed by the Mediterranean sea, and we are proud of being born in this wonderful lands.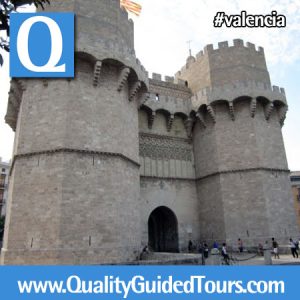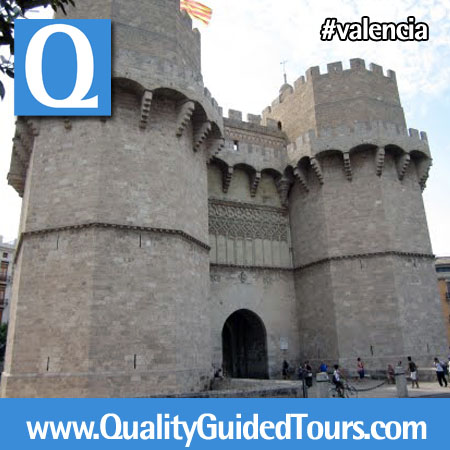 Because of this we will be very happy and proud of showing the best of our cities in different cruise excursions Valencia.
You can guess why Romans were the first society to start living in Valencia and calling it "Valentia". Valencia is located on the Mediterranean seaside, it has a wide extension of virgin fields and then the Turia river where the three main important points for a new life, for a new village: Valentia.
Romans, Arabs and Christians, all looking for the best village for their society…
In a cruise excursions Valencia guided by professional and local tour guides, you can´t predict what will be next or which anecdotes the guide will explain you. Each cruise excursions Valencia is different depending on the people, depending on the time you have for visiting the city or depending on your likes.
We love guiding in Valencia because each corner each street or monument has a special history and you become part of it.
The golden age for Valencia was also an important part of the history. The XVth century was when Valencia had and economical splendor and one of the best examples is the "Silk Exchange building" declared by the UNESCO "World Heritage of the Mankind". It´s considered the jewel of the Mediterranean Gothic style and in our cruise excursions Valencia you will have the chance to discover it and we will be very glad to explain this marvelous civil building.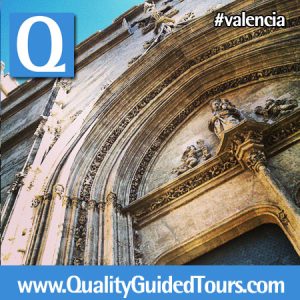 During our cruise excursions Valencia we will have time for enjoying the central market, with more than 250 stalls, the rounded square or the Queen Square where the Cathedral is located. We will have time for tasting the typical Valencian horchata or the Valencian water too.
We don´t offer normal and boring cruise excursions Valencia, we offer experiences… Enjoy like a tourist feel like a local!!